Please join us, if you can, for our second in-person meetup of 2022, this coming Sunday. We hope to do these monthly from now.
When: 2pm - 6pm Sunday 1st May.
Who: members and prospective members.
Where: The Remakery, upstairs at Welshmill Hub, Park Hill Drive, BA11 2LE. (Park Hill Drive is off Welshmill road, near the Play Park/Bump Track)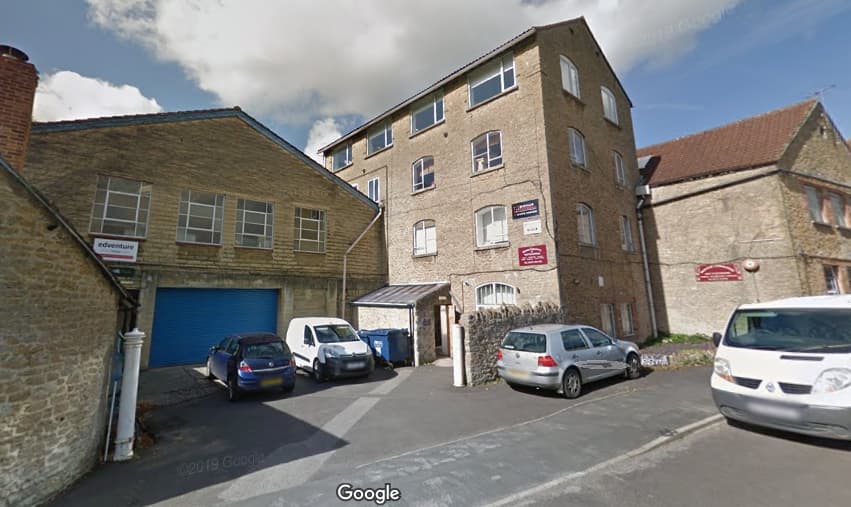 How it will work…
As with our session in February, we're keeping things loose with no schedule or structure. We want people to do what they're comfortable with in the indoor space, so it's fine if people aren't there for the whole session.
Bring your own projects, come and see what other people are working on or just turn up and join the conversation.
We have tools and kit to make use of and a good spread of knowledge to tap into.
There'll be tea and biscuits and snacks to keep us going.
Feel free to spread the word and bring a friend. This isn't members-only - but we can take signups and register membership on the day, and we'd like to have our 2022 membership list in place for a later AGM. Join up here or on the day. Annual membership is £5.